Professional Pet Photography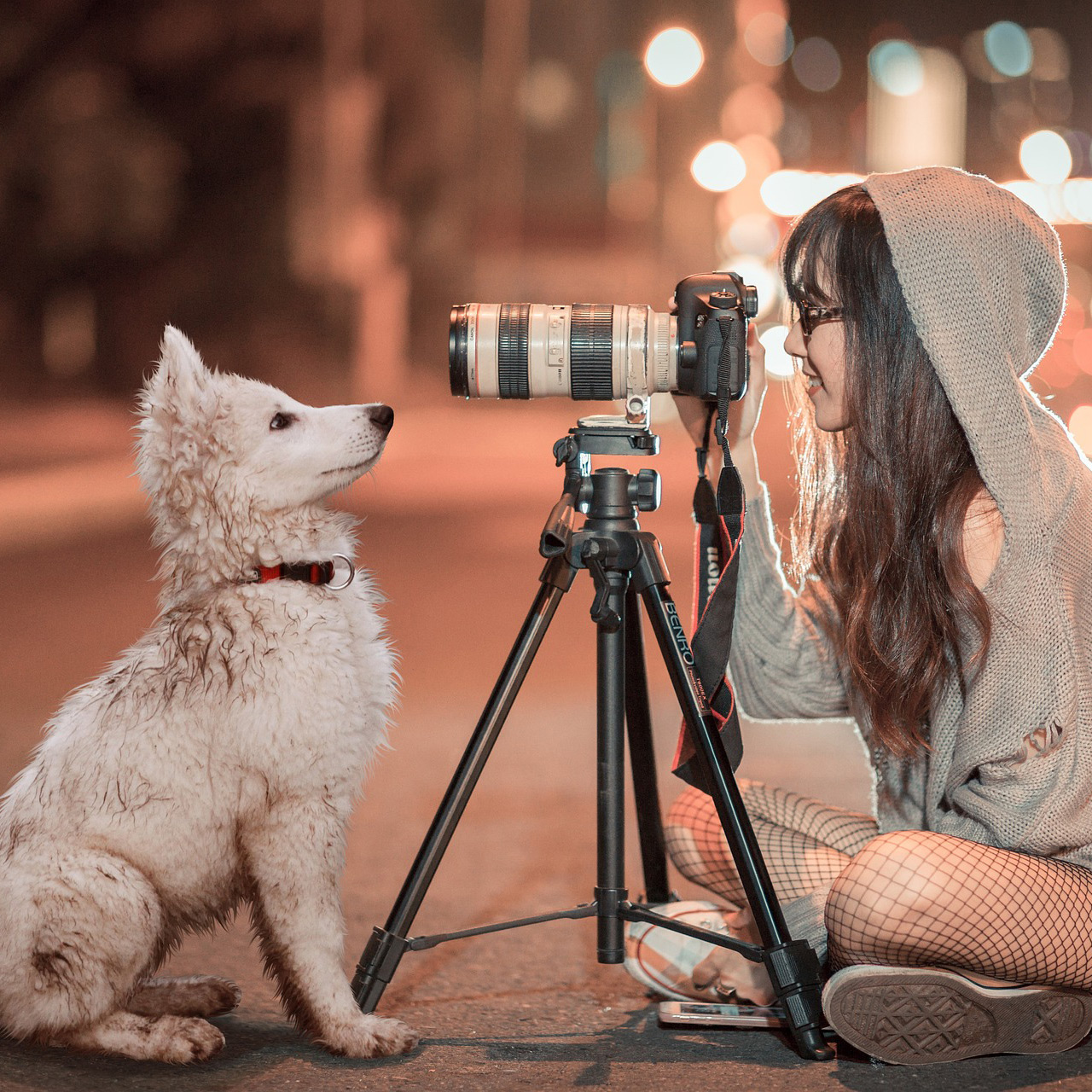 We're proud to recommend local, up-and-coming photographer in the Martinsburg area, Chloe Bonnell.
Chloe is an animal lover, and she can't wait to schedule a shoot with you and/or your fur babies! Be on the lookout for promotional shoots and Doggie Styles Pet Grooming & Spa for special occasions and holidays.
For your convenience, you can schedule a shoot with Chloe via text at 304-839-3663.